Requirements:
- Wowonder PHP Version v3.1 hosted on your server.
- vs2019 + Min Android SDK is 5.0.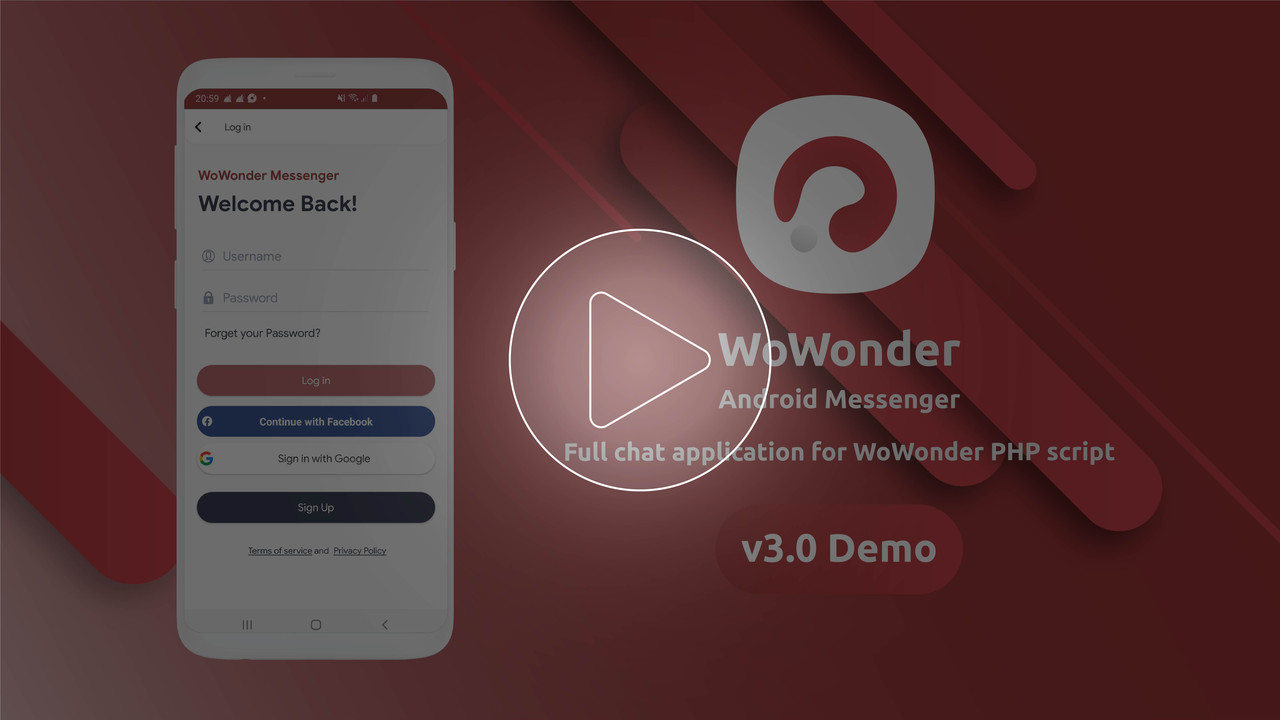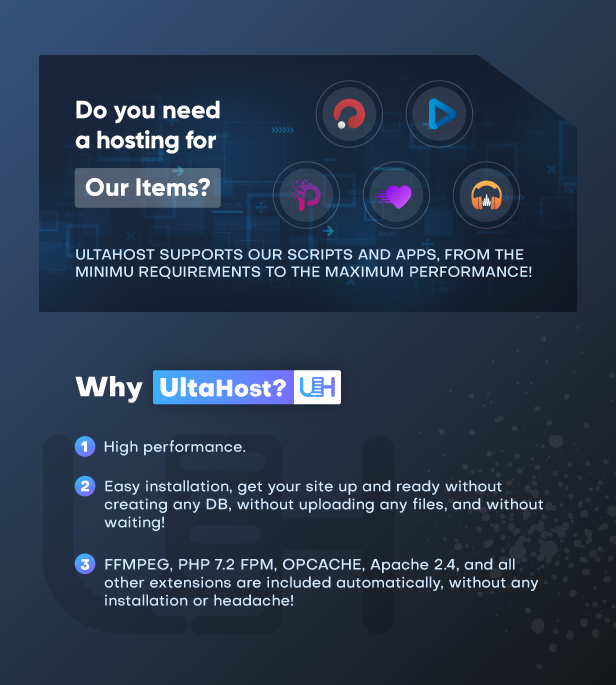 User Features:
ِAudio/ Video call.
Send, receive messages.
Full Group chat system
Find nearby users using GPS
Registration pages and steps.
Share & upload images, Sound Recourd.
Offline access to all messages and recent conversions.
Update chat status.
Explore New user's & Friends.
Control Your Privacy.
Control Your Settings.
Change Profile information.
Explore user's profiles and status.
ِ30+ new features.
and much more…
Updates
Android ( Stable Version 3.3 of 2020) 11 September 2020
[Added] AOT Profiles.
[Imroved] Spalsh screen loading time.
[Updated] Facebook Ads, Mapper ,OneSignal.
[Upgraded] C# to 8.0.
[Fixed] 10+ Reported bugs
Report This Item
Please sign in to report this item.