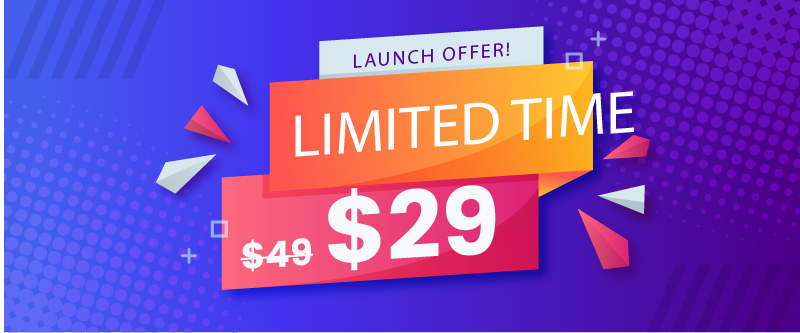 ChatNet is a fully-fledged PHP Ajax Group Chat Room Script for your website, mobile app or web application. It's fully responsive and easy to understand design will make your website or app a feature-rich community and social platform.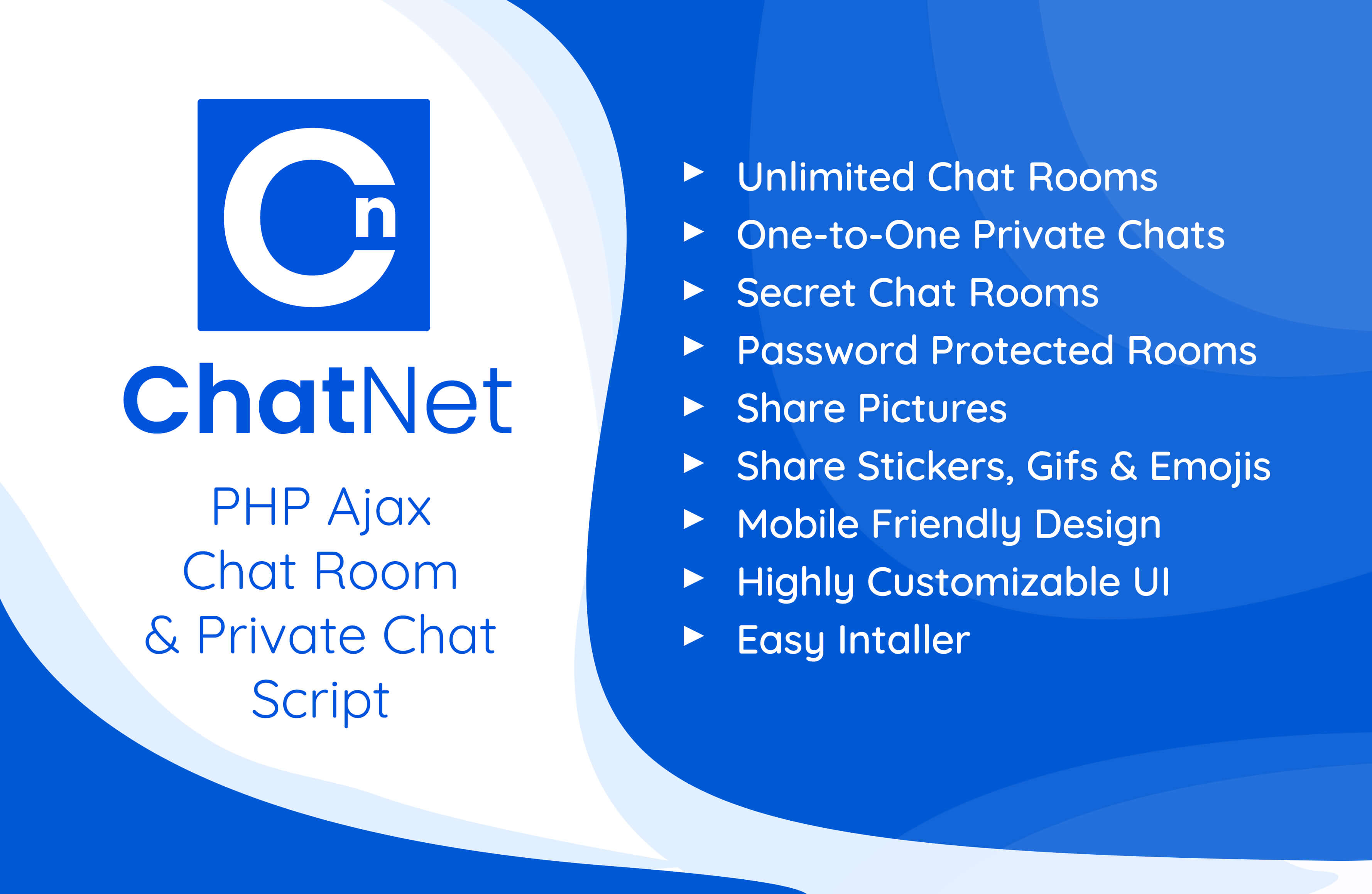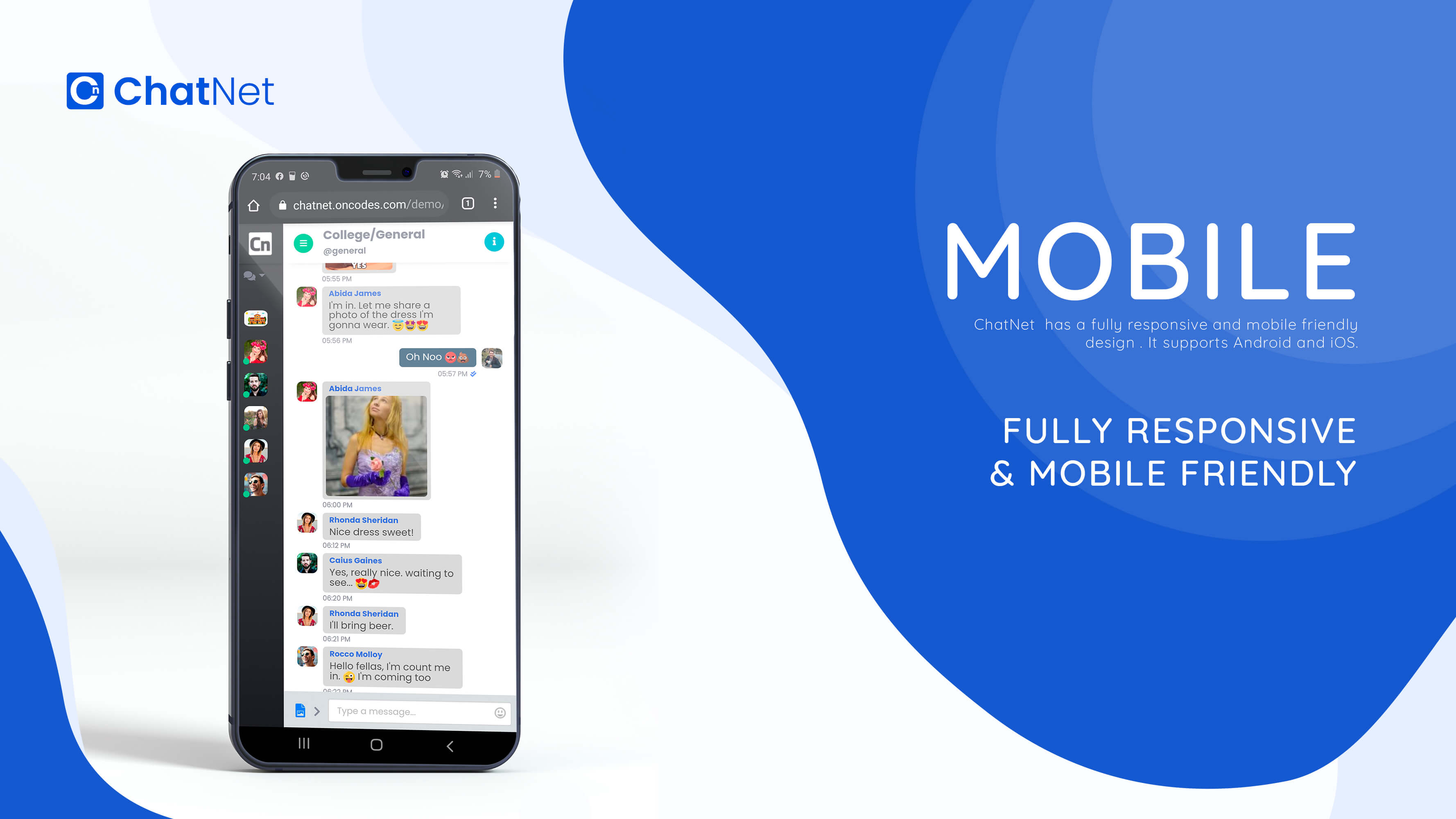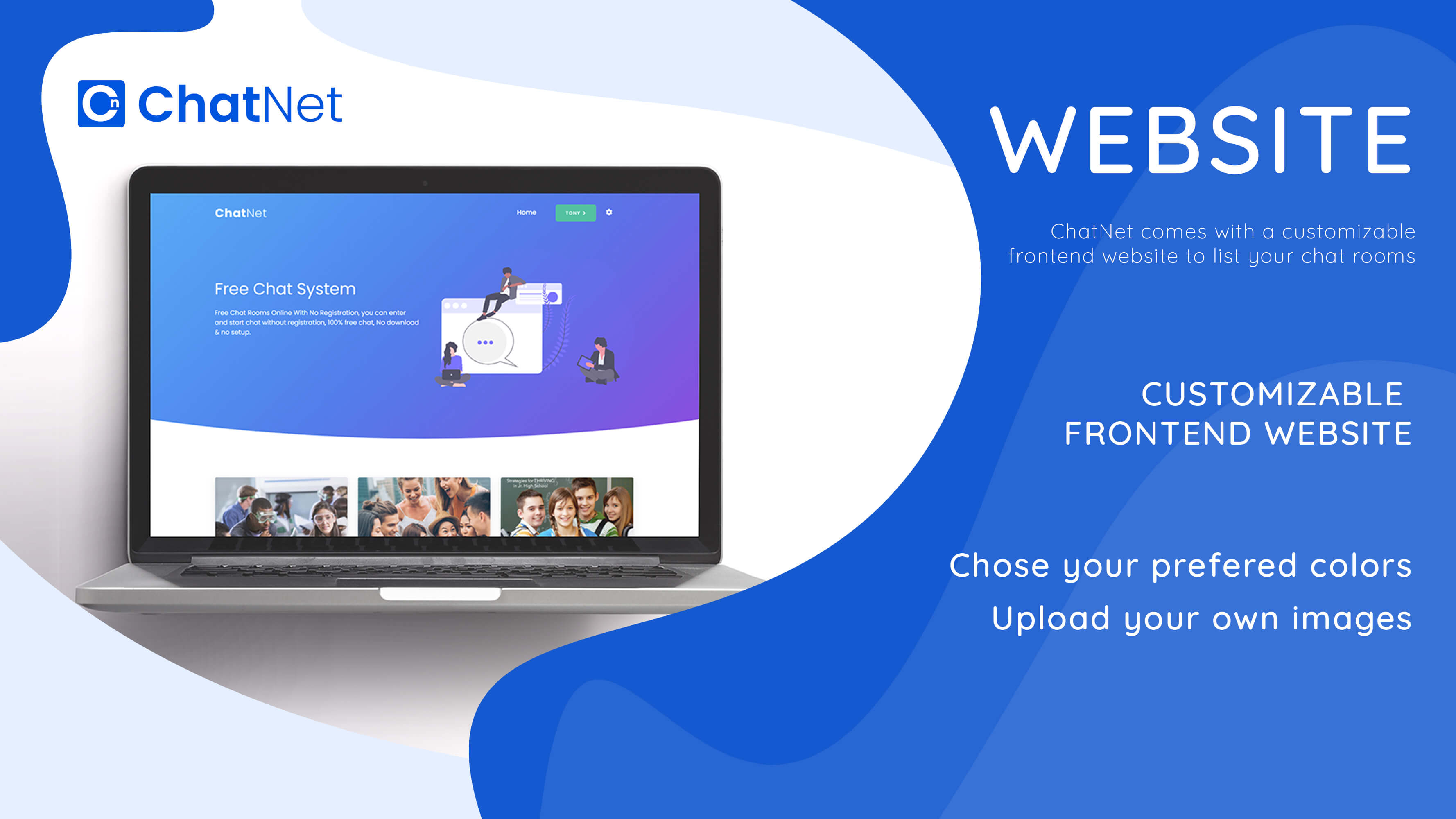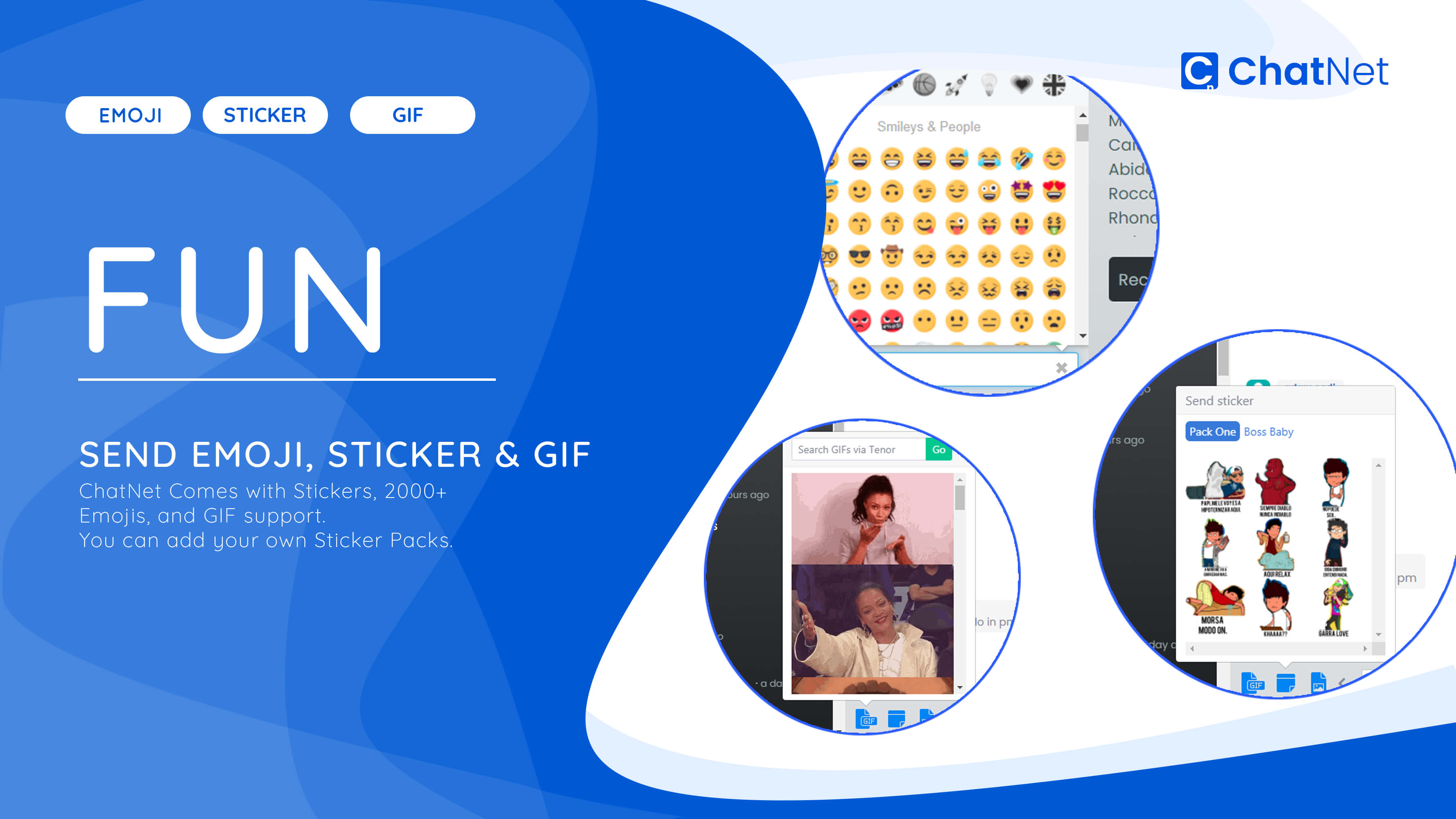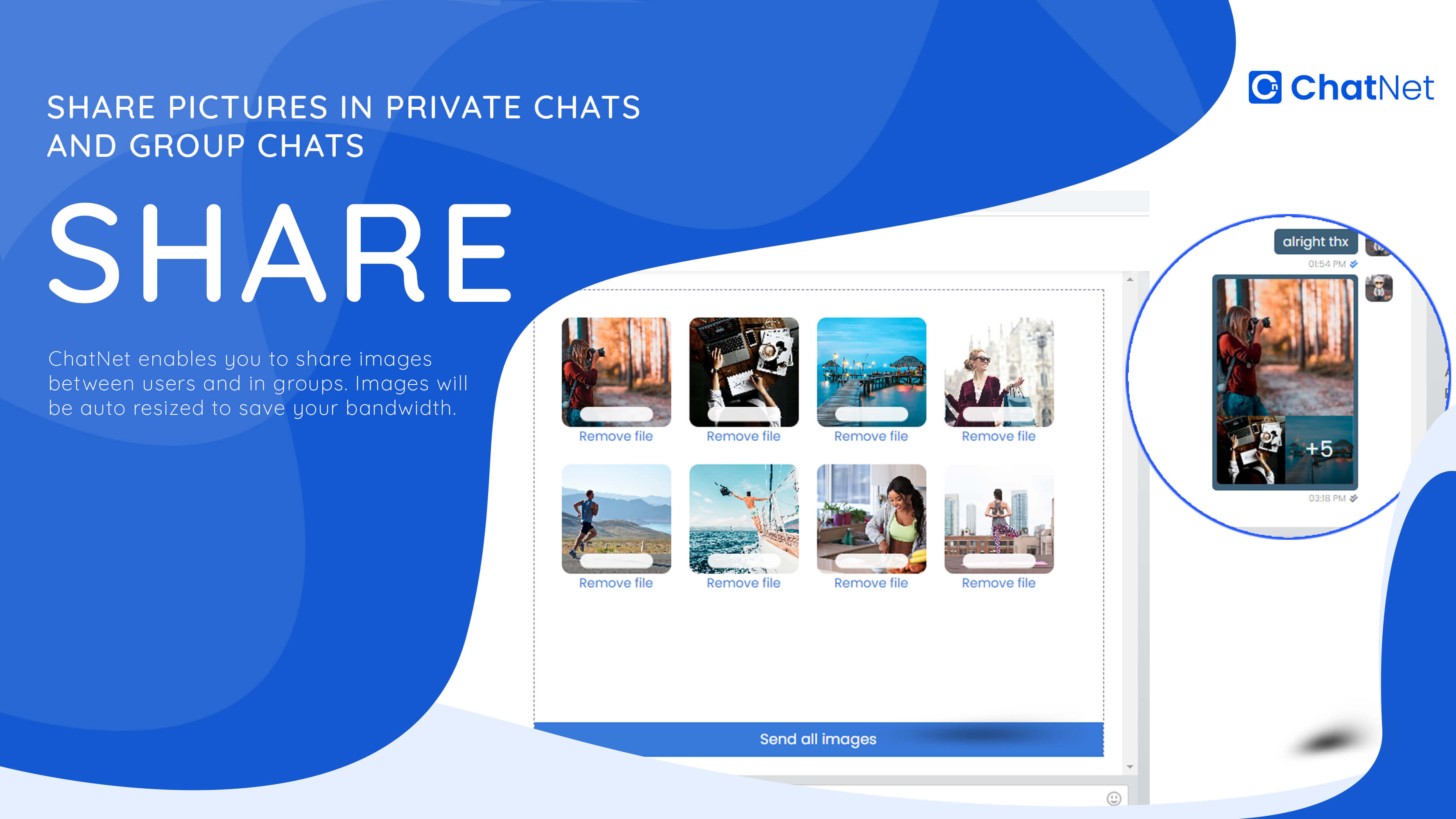 ChatNet is designed by industry experienced developers, making sure that it is easy to install and highly customizable without needing any coding knowledge.
This script does not require any browser-specific plugins such as Flash or Java to run. It enables a wide array of devices to use this awesome PHP Ajax Group Chat Room Script.
ChatNet is based on the most commonly used technologies like PHP and MySQL. You do not need to worry about the server requirements to run ChatNet as most of the shared servers are capable of running ChatNet without any specific configurations.
ChatNet is a highly customizable PHP Ajax Group Chat Room Script. You can customize from its colours to its functionalities without editing a single line of code. If you are familiar with PHP and MySQL you can customize the code as it is self-explanatory and well commented. The well-written documentation will guide you through the process.
Helpfull Links
5 Star Reviews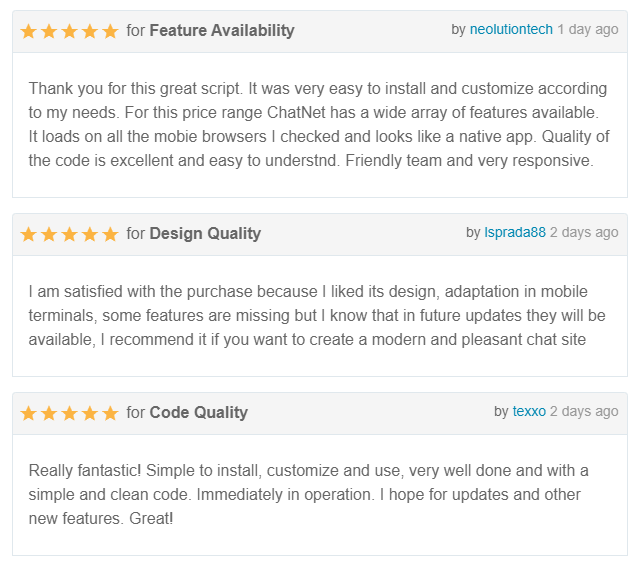 Need Help?
Should you need any further information, or help regarding ChatNet please do not hesitate to contact your team via
hello@oncodes.com
ChatNet Features
Quick Installer
Customizable Home Page
Unlimited Chat Rooms
Private Chat Messaging / One to One Chat
Change Theme Colors
Password Protected Chat Rooms
Kick or Ban Users
Play YouTube, Dailymotion, Vimeo videos
Image Share with Preview
Send GIFs
Customizable Sticker Packs
2,000+ Emojis
Blocked Users
Favourite Users
User Profile
User Status
Easy Admin Controls
Typing Indicator
Read Receipts
Password Encryptions
Add Your CSS Code
Add Your JavaScript Code
Sound Notifications
Mute Chats
Adsense Compatible
Recently Shared Photos
Version 1.1 – September 22, 2020

Version 1.0 – September 12, 2020

Report This Item
Please sign in to report this item.