Update is LIVE
Multi-Language module
Firebase OTP on Login
Wallet Recharge Offer like recharge for Rs.100 & get 10% extra value
Refer & Earn with refer code
Improved User App Design
Delivery boy incentive per order
Invoice format & Print Option for user & Vendor both,
Upload prescription/ Order feature via image, vendor will create manual order for the user.
Manual Order create feature will be available to all vendors
Minor Bugs resolved.

GoMarket | Flutter Grocery / Food / Pharmacy / Courier delivery services / ecommerce / Multi Vendors (Android + iOS +Admin Panel) Full App Solution with PHP Laravel.
Features
Fully functional apps with PHP backend
6 Apps in Android & iOS combined (User App, Vendor App, Delivery App) + Admin Panel
Multi-Vendor Model with Multi-Marketplace – Grocery | Food | Pharmacy | Courier
Android + iOS Flutter Apps
Multi Payment gateway (Cash on Delivery, PayPal, Stripe, Razorpay, Paystack)
Unique and Attractive UI for Grocery, Food Sections | Only Item with such thing
Auto-Address From Geo Location
In-App & SMS Notifications to Customers & Vendors
Mobile number Authentications via OTP
Push Notification with Custom Alert
Admin Panel Features
Easy Dashboard to get Quick details,
Banners Management,
Cities/ Area Management,
Users Management,
Complaint Management,
Rewards & Commission Management,
Pages Management,
Payment Gateway Management,
Global Settings
Vendor Panel Features
Vendor can manage every thing on their store like
Banners Management,
Products Management,
Categories & Sub-Categories Management,
Coupon Management,
Stock Management,
Deal of the day Feature,
Area Management,
Delivery Boy Management,
Orders Management,
Delivery Time Management
REASONS TO BUY
Multi Marketplace Model
Grocery & Food has unique UI
Multi-Vendor support
Vendors has full access to control their listing – Add products, categories, sub-cat, coupons, banners etc.
Product Variants with Bulk upload
Date & Delivery Selection in grocery section
Auto Location feature
More features coming in next update
Demo Credentials
—-—-—-——-
—-—-——-
Apps Demo Login
User App
User: 9999999999
default otp 0000

Vendor App
1. Restaurant
User: 2222222222
default otp 2222

2. Grocery
User: 1111111111
default otp 2222

3. Pharmacy
User: 3333333333
default otp 2222

4. Parcel
User: 4444444444
default otp 2222
—-—-—-—-
Driver App
User: 7777777777
OTP: 2222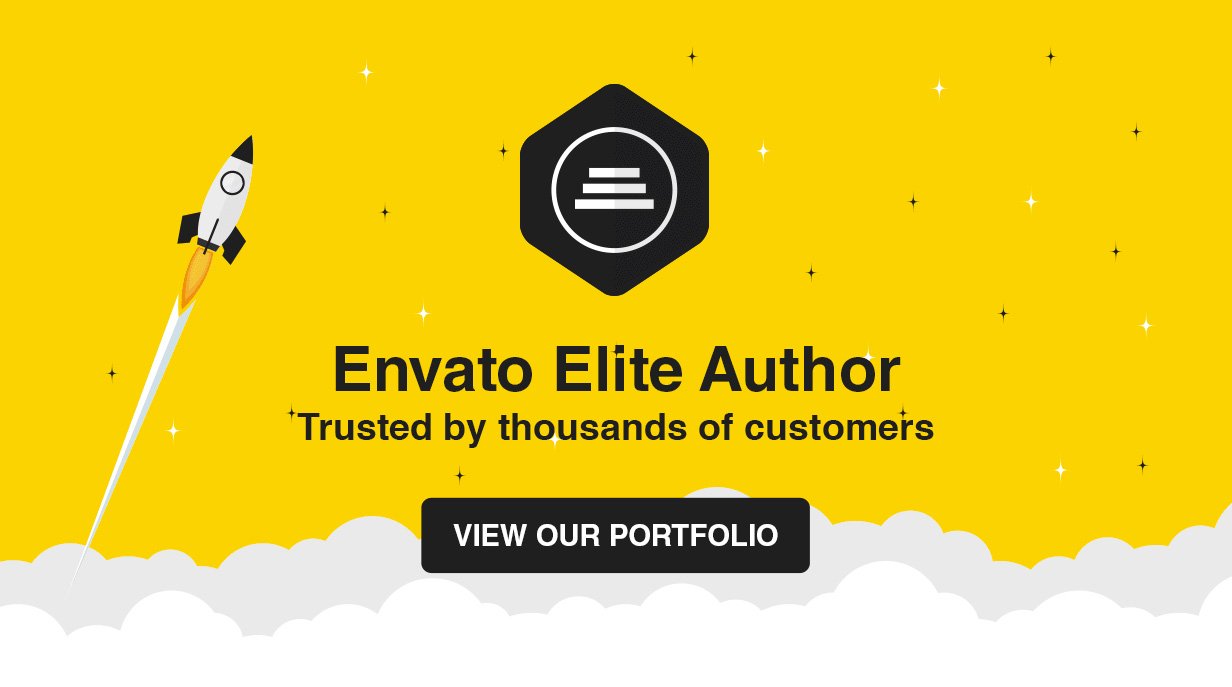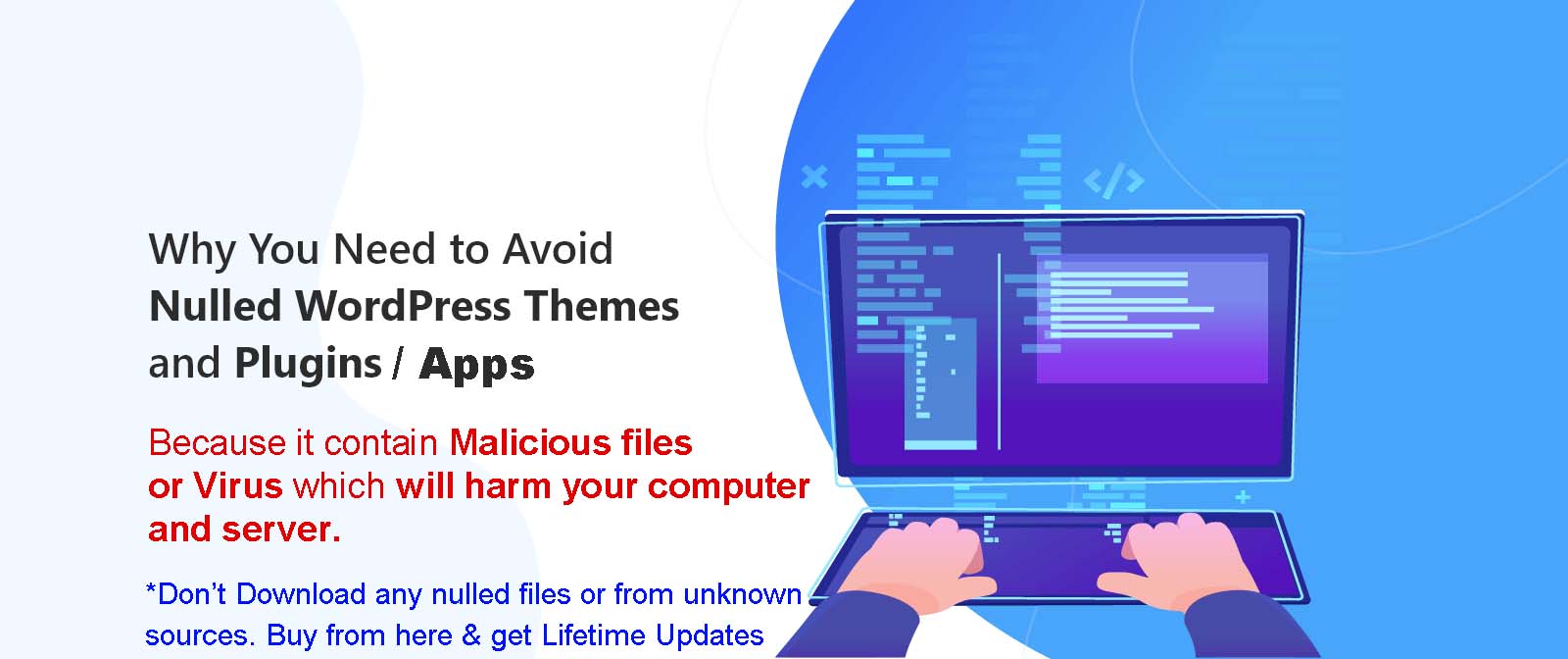 Note: Extended license includes 3 Android Apps and backend installation only.
Update | 19th June 2021
User App
Fixed: Stripe Payment Gateway

Backend
Fixed: Grocery Store issue fixed
Fixed: Payment Gateway issue
Fixed: Delivery boy Login issue through firebase
Fixed: Vendor Notification in backend panel
Update | 13th May 2021
Backend
New Feature: Now Admin Can Switch COD/ Online payment on off
New Feature: User delete Option in Admin Panel
Fixed: Address Selection issue
Fixed: city Admin Panel sometimes delivery boy edit error
Fixed: In All 3 Apps Major Updates according to changes in backend
Update | 12th April 2021
Backend
Fixed: Delivery charge issue in city Admin
Fixed: In Grocery Panel low stock issue in today order
Fixed: Notification issue
Fixed: Session issue in Backend
Fixed: Add the cancelled order list in all the panels
App
Resolved: Firebase Issues.
Fixed: User Notification dialog added for location purpose in user app
Fixed: Notification problem.
Change : Offer Page Logic Change.
Resolved: Minor bugs
Update | 9th Jan 2021
Bugs Resolved
1. On the time of installation db not imported fixed
2. Profile Section Country Code error fixed
3. In profile Alternative number error fixed
Report This Item
Please sign in to report this item.